Standoffs : Fixation murale pour la signalétique
Commander votre Standoffs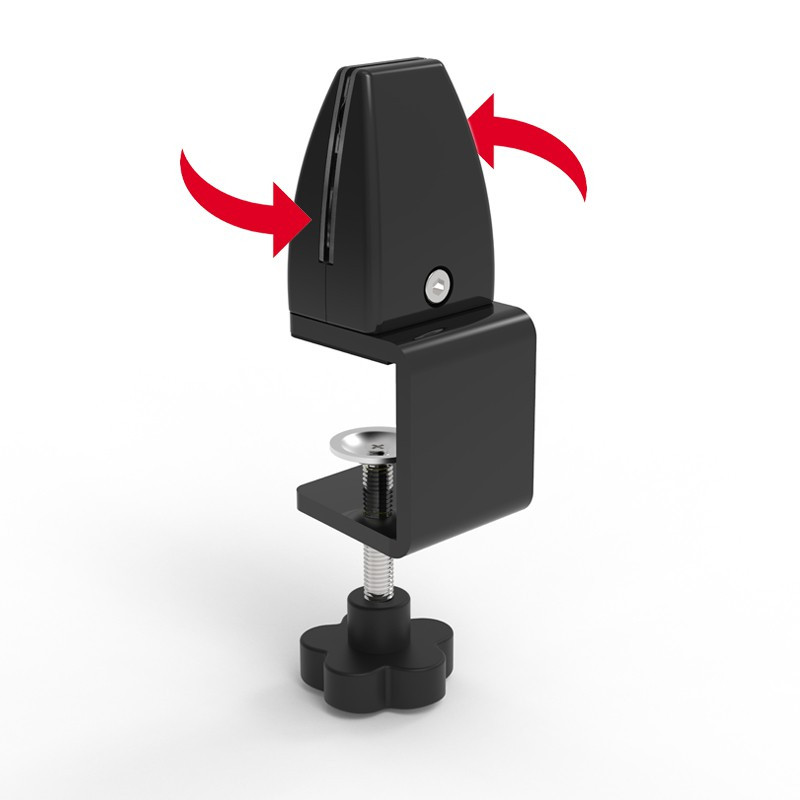 A partir de
€8.50 tax excl.
either €10.20 tax incl.
Read more
We now providing a new ranges of Standoffs for Signs support made of high grade Aluminium and clear anodized finish make them timeless and bring style to your space.
Pierced Standoffs, Standoffs for Glass and Side Grip Standoffs provide easy and fast installation. These sign supports are economically priced in order to help you meet stringent budget requirements on your critical sign and display projects.
Standoffs for Sign are ideal for application that requires interchangeable flexibility. Available in few standard diameters and lengths.
Standoffs for Sign can be use for indoor mounting of display mounting, Company directory, architectural signs, etc…
- The reference measurement is millimetres
- Measurements in inches are shown for reference only
- The base currency is Euro (EUR)