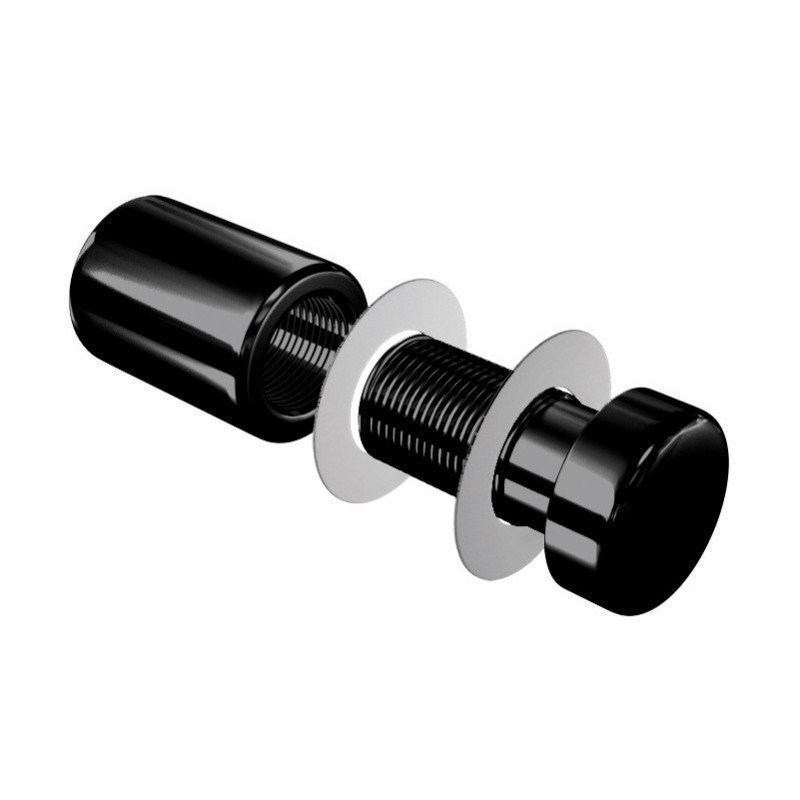  
Fixation Murale Noir Vissée
The way Altumis Standoffs for Signs (Standoffs for Glass Ø 13 / L. 17) are fixed to a wall can make a tremendous difference to its visual appearance and even its perceived value.
Black Aluminum Standoffs for Glass Ø 13 / L. 17. Applicable for exterior and interior usage.
Use on glass, Wood, Plastic, aluminum, metal panels, or as creativity permits it.
Ø 13 mm (1/2")
Projection 17 mm (11/16")
Panel thickness 2 mm to 10 mm (1/16" to 3/8")
Finish: Black anodized
Download : Catalogue - Gamme Signalétique
Material :

Aluminium

Finishing :

Black anodized
Accessories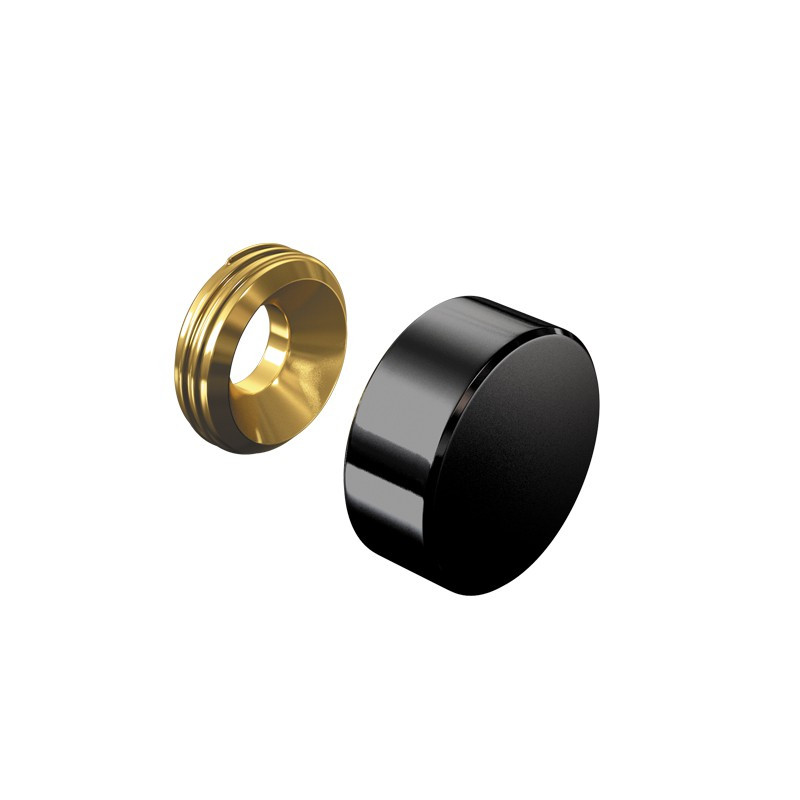 A partir de
€1.19 tax excl.
either €1.43 tax incl.
Read more