 
Connecteurs Croix 90° - Pack 2 pièces
The most used connectors.
They let you create a right angle between two panels.
Each connector includes a stainless steel screw that allows it to be used outdoors, with all types of boards with a uniform thickness between 15 and 19 mm (0.63 '~ 0.75' inches).
These dimensions range complies with the most common panels available on the market.
Download : Catalogue - Gamme PlayWood
Accessories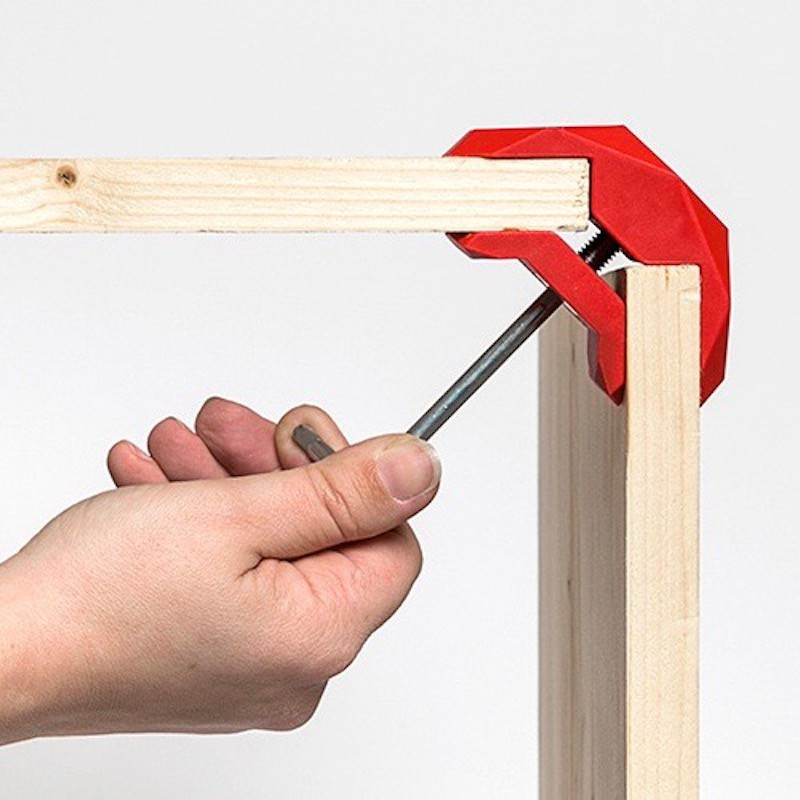 A partir de
€8.33 tax excl.
either €10.00 tax incl.
Read more
For panel thickness 15-19 mm