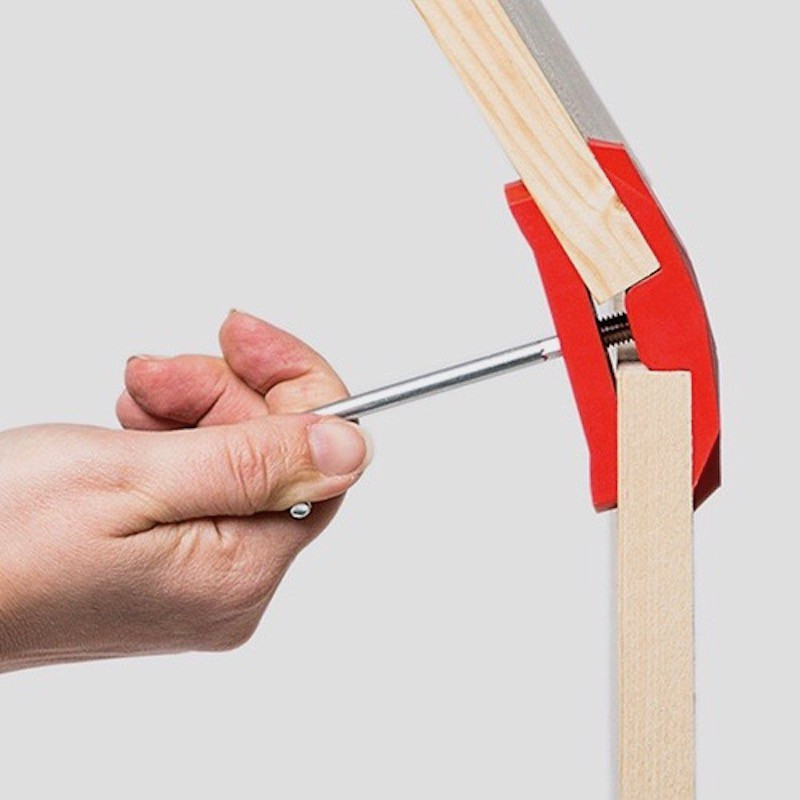  
150° Connectors - Pack 4 pieces
Use 150° connectors to create a wide angle and close the hexagons to create honeycomb structures.
Each connector includes a stainless steel screw that allows it to be used outdoors, with all types of boards with a uniform thickness between 15 and 19 mm (0.63 '~ 0.75' inches).
These dimensions range complies with the most common panels available on the market.
Download : Catalogue - Gamme PlayWood