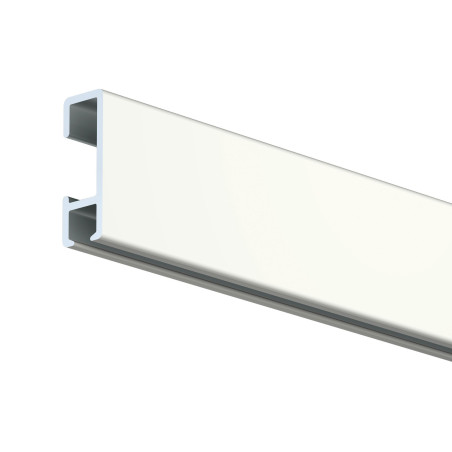 Read more
- Length 2 metres
- Finishing: White (RAL 9010)
Read more
- Length 2 metres
- Finishing: Aluminium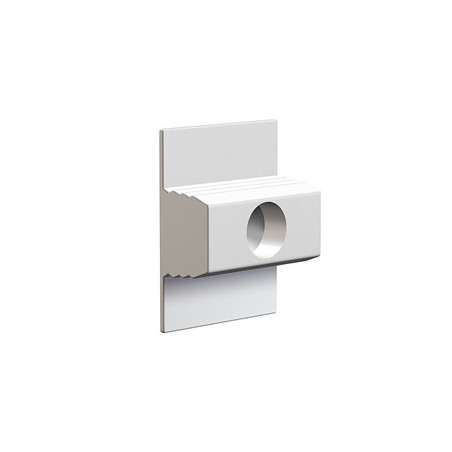 Read more
- Pack of 10 pieces
Advice 3 clips / metre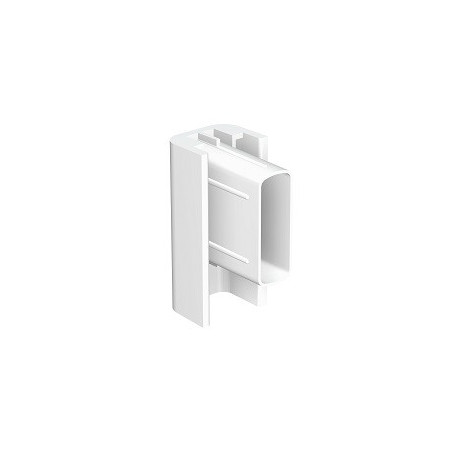 Read more
Available in white and grey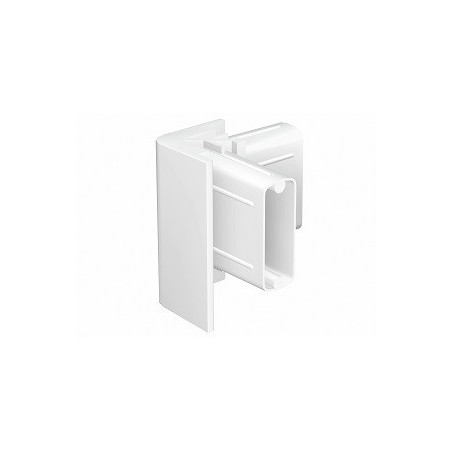 Read more
Available in white and grey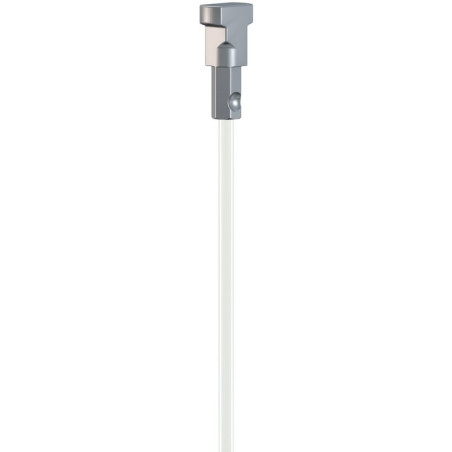 Read more
- Ø 2mm
Available in 1,5M and 2 M
Read more
Diameter 2mm
Available in 1,5 M et 2 M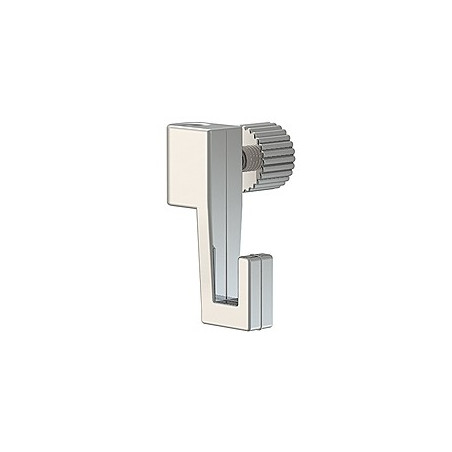 Read more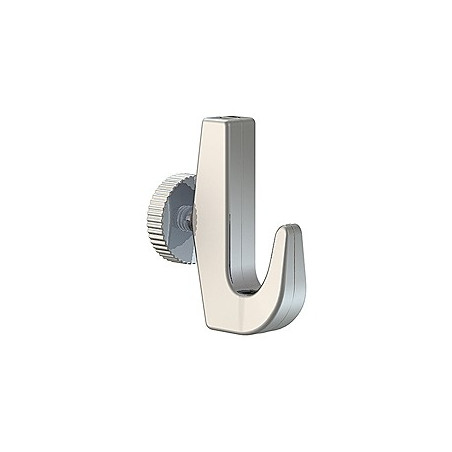 Read more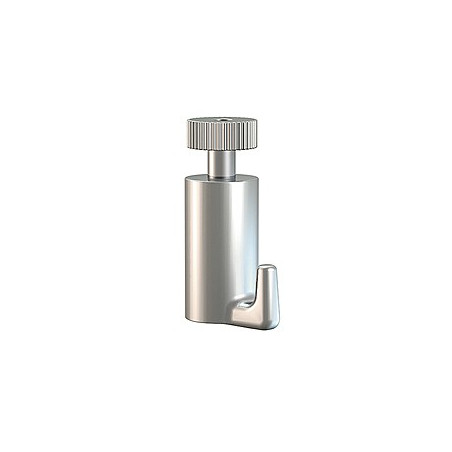 Read more
The Hanging Clic Rail of Altumis is a strong and simple hanging system. The Hanging Clic Rail is a rail that is attached to the wall using a special mounting clip. We use hooks and cords in combination with this picture hanging.
The Hanging J-rail is the most commonly used hanging rail and still a bestseller.
The rail, which is available in white or a natural Aluminium colour, is easy to fit and blends in well with every interior.