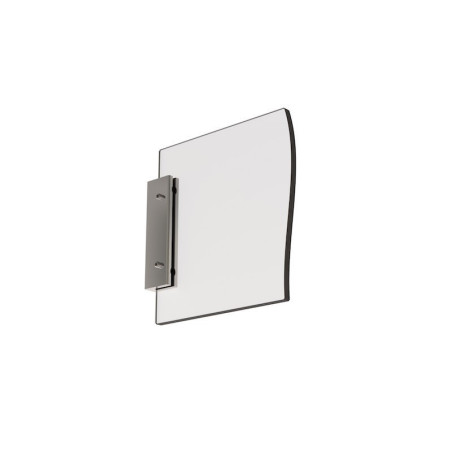 Read more
Read more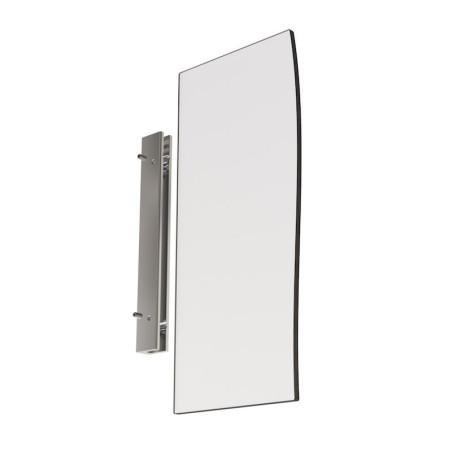 Read more
Read more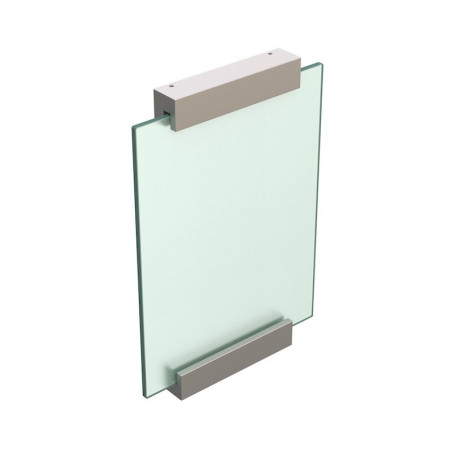 Read more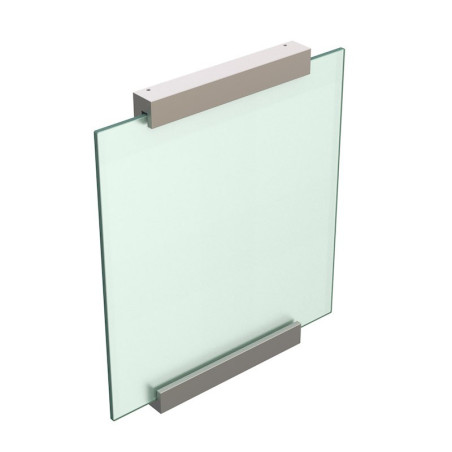 Read more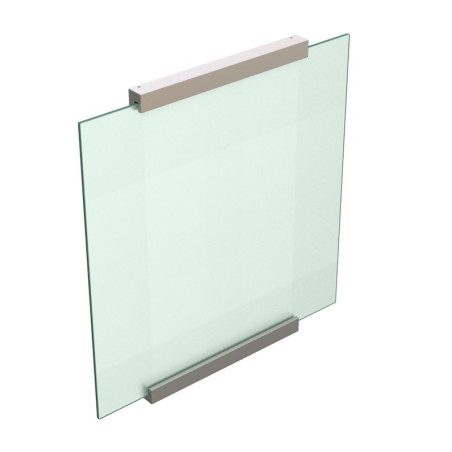 Read more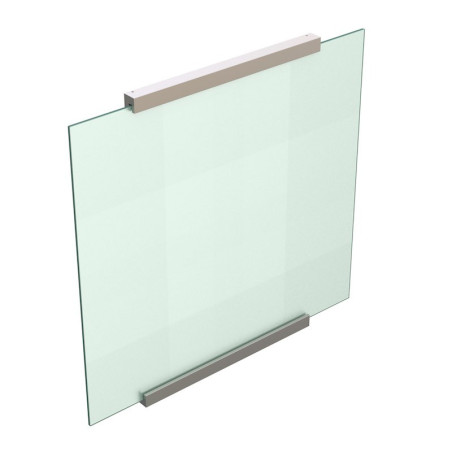 Read more
The flag wall mounted of Altumis Company allows you the installation of all kinds of nameplates. Ideal for corporate display, reception areas, offices museums, showrooms, mounting direction, etc …
The flag wall mounted don't require drilling holes into panels. They allow the panel to be gripped sides from sides. Ideal for applications that require interchangeable flexibility.
The flag wall mounted are available to hold material from 80mm to 180 mm. The side Grip Standoffs for Signs have a clear anodized finish make them timeless and bring style to your space.
The head of the side Grip Standoffs bring a finishing touch to your details.