Read more
Panel thickness 2 mm to 6 mm (1/16" to 1/4")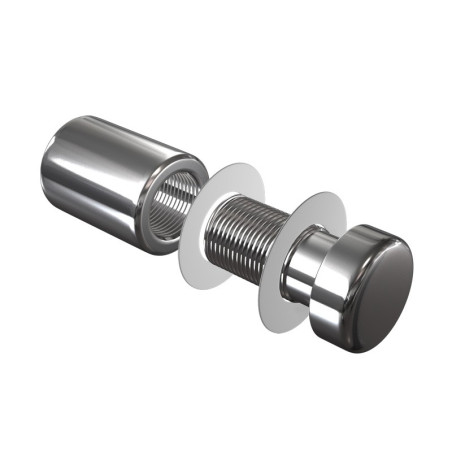 Read more
Panel thickness 2 mm to 10 mm (1/16" to 3/8")
Read more
Panel thickness 2 mm to 12 mm (1/16" to 1/2")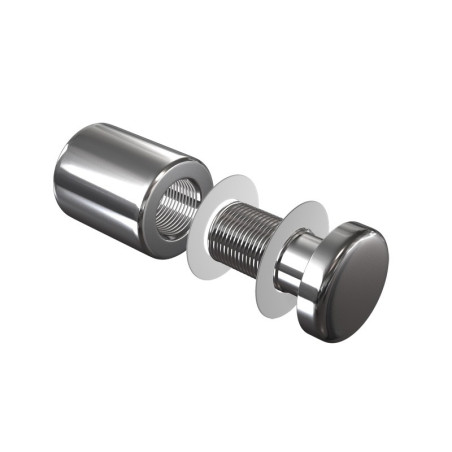 Read more
Panel thickness 2 mm to 12 mm (1/16" to 1/2")
Read more
Panel thickness 2 mm to 12 mm (1/16" to 1/2")
Read more
Panel thickness 2 mm to 12 mm (1/16" to 1/2")
Read more
Panel thickness 6 mm to 9 mm (1/4" to 3/8")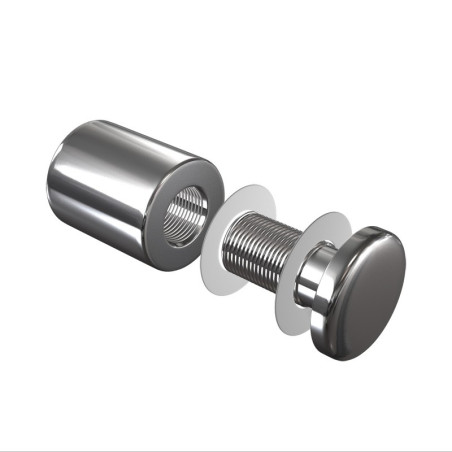 Read more
Panel thickness 6 mm to 20 mm (1/4" to 3/4")
Read more
Panel thickness 6 mm to 20 mm (1/4" to 3/4")
Read more
Panel thickness 6 mm to 20 mm (1/4" to 3/4")
Standoffs for Glass provide easy and fast installation.
These sign support are economically price and ideal for application that require interchangeable flexibility.
They feature only two parts fitting (with two washers) for safe installation.
Available in few standard diameters and lengths. The Standoffs for Glass of Altumis are available to hold material from 2 mm (1/16") to 20 mm (3/4"). All Standoffs for Glass of Altumis have are made of high grade Aluminium and clear anodized finish make them timeless and bring style to your space.
Standoffs for Glass can be use for indoor mounting of display mounting, Company directory, architectural signs, etc…